The Advanced Training Program of "Studium in Israel"

Church and church-related professionals can be visiting students of "Studium in Israel" for a period of up to three months.
They live in Jerusalem at their own expense and pursue their own content-related project there. They are supported in this project and in the organization of their stay in terms of content and pastoral care by the director of studies.
In addition, they can participate in the events of "Studium in Israel" (lectures, compact courses, excursions, etc.) and experience the religious, political and cultural breadth of life in Israel.
Application Requirements

The advanced training program of "Studium in Israel" is open to pastors, teachers of religion, pastoral workers and others interested in being a visiting student for up to three months. The offer is also open to non-German speakers.
Knowledge of biblical or modern Hebrew is helpful and desirable, but not a prerequisite for a study stay in the framework of the "Theological Training in Jerusalem". Knowledge of English, on the other hand, is required.
A fee of 200 EUR is charged for participation in the program.
Prerequisites for participation are a convincing motivation as well as a project that fits the association, and approval from the employing institution.
If you are planning a stay in Jerusalem within the framework of the advanced training program  of "Studium in Israel", please contact us – Prof. Dr. Martin Hailer and Pfarrer Claus Humbert are at your disposal.
Application

Application to the advanced training program is possible at any time, but must be received at least 9 months before the beginning of the planned stay. Please address your application to the board of "Studium in Israel" and submit the following documents by mail (kontakt@studium-in-israel.de):
Incl. motivation to participate in the advanced training program, topic of your project, desired period of stay as well as a self-assessment of your language skills
Previous Experience and References to Judaism
max. 1 page
Brief description of your previous experience in Jewish-Christian dialogue and your interest in Judaism.
Presentation of your Study Project
1-2 pages
Outline of the planned topic, the aim of the project and the approach
Consent of your regional church or diocese to participate in the continuing education program
can be submitted later if necessary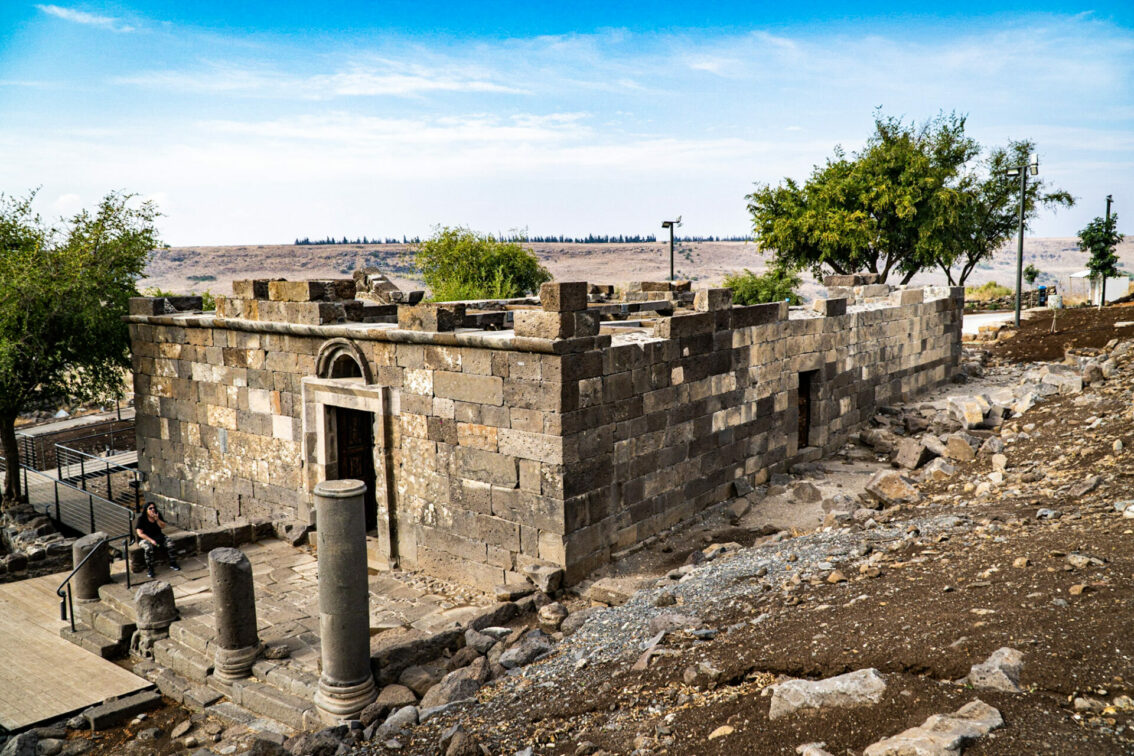 (Photo: Benedict Dopplinger)
The Stay in Jerusalem

"Studium in Israel" offers support for your stay through the director of studies, who is available for you in all content-related, pastoral and organizational questions. Otherwise, you are free to explore the following options.
You are free to choose your accommodation in Jerusalem. Many participants of the advanced training program in the guest house of the Ratisbonne (approx. 35 Euro/night incl. simple breakfast). If necessary, the director of studies will put you in touch with them.
For your studies, the study center of "Studium in Israel" is at your disposal with workstations and a well-stocked library. In addition, Jerusalem has a wide range of libraries with a rich stock of German-, English- and Hebrew-language literature at your disposal.
It is possible to attend Ivrit courses offered by various providers in Jerusalem at your own expense. In Jerusalem, a diverse religious and cultural life awaits you with a wealth of public events; in addition, the events and – by arrangement – excursions of "Studium in Israel" are open to you.
Basically, you are responsible for your stay in Jerusalem at your own expense.
"Studium in Israel" does not assume any liability.
After the advanced training program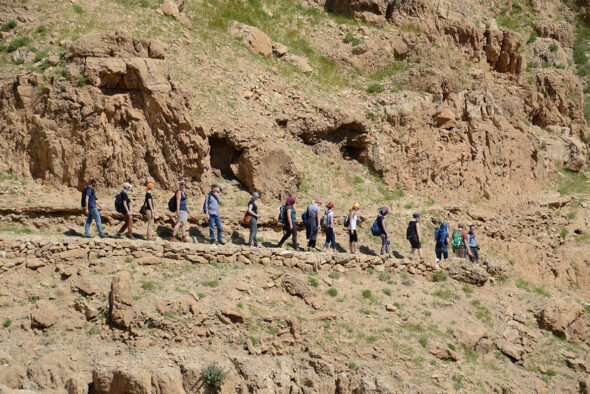 After your stay in Jerusalem, we request a report in a timely manner in which you can reflect on your experience of the training program and provide feedback on the design of your stay through "Studium in Israel".
Here you can find some examples of the reports of former participants.
We would like to invite you to the annual meetings of "Studium in Israel", which usually takes place on the first weekend in January. In addition, you are cordially invited to become involved in the association on a voluntary basis. This is possible through the committees of the association, but also at Protestant church congresses and in the preparation of the annual conferences.
Erfahrungsberichte und weitere Informationen
Contact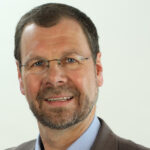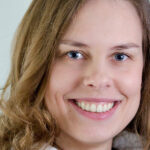 Pastor Dr. Melanie Mordhorst-Mayer